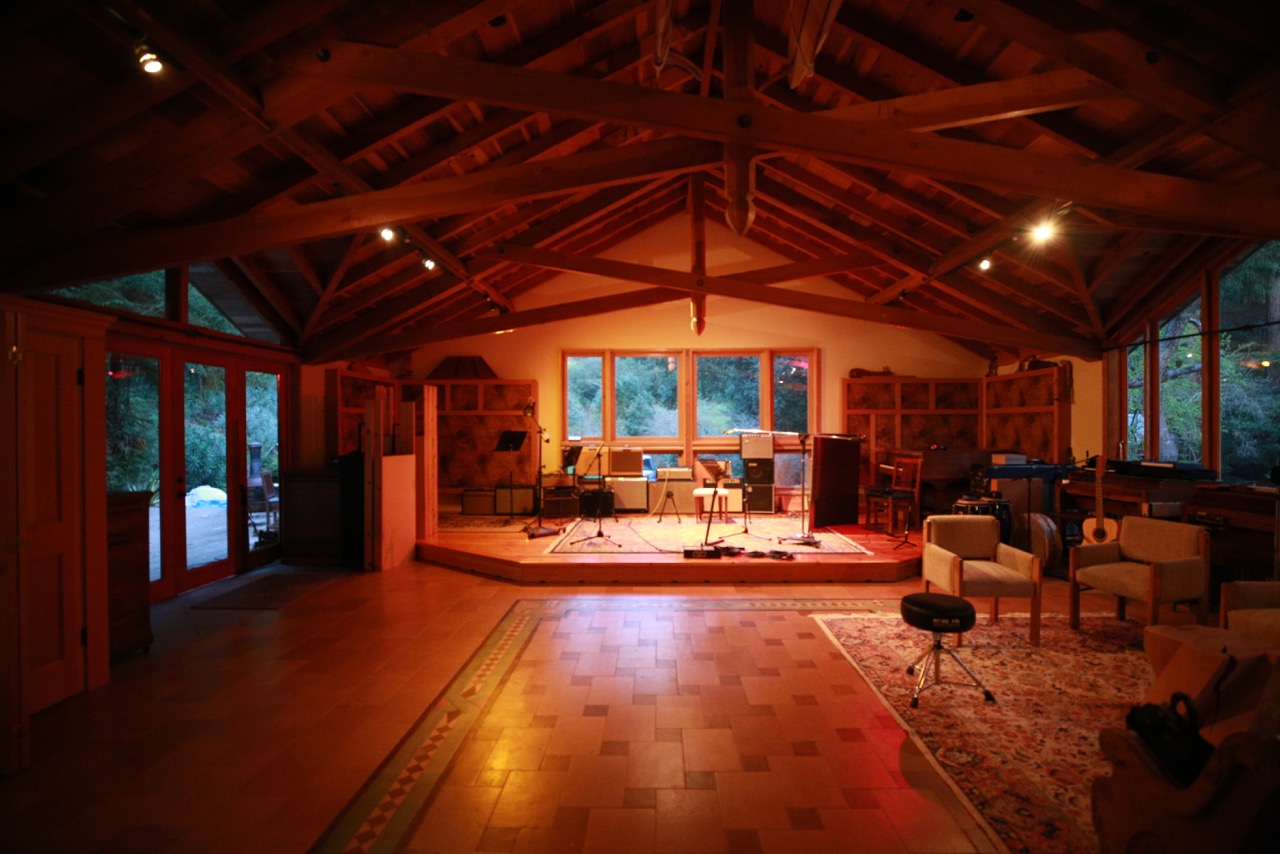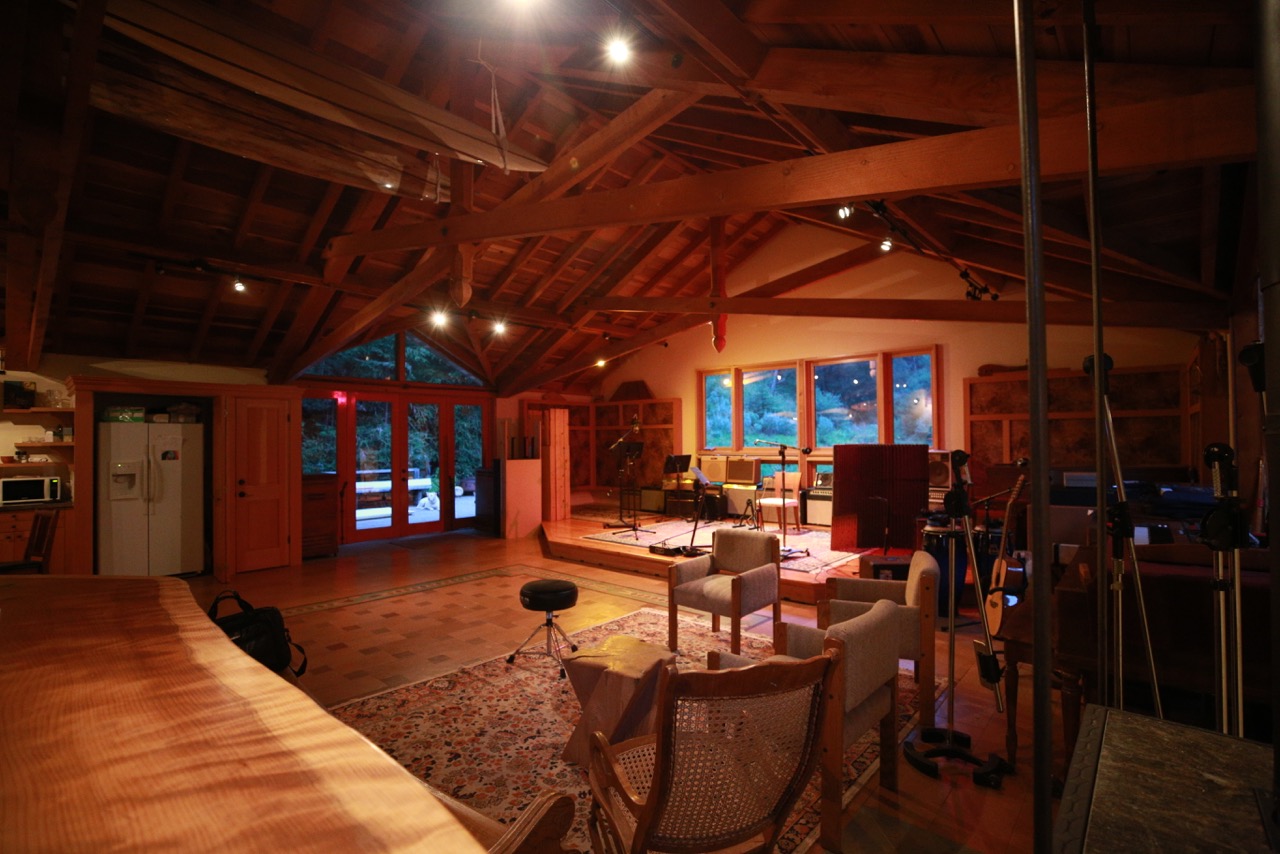 Every project is unique - and we take pride in being able to offer an efficient and fulfilling experience to projects big and small.
Whatever your needs, you'll find the Gadgetbox experience is able to offer you more for your time/investment simply because we love what we do, we love doing it, and we have been doing it - for over 15 years - with successful outcomes time after time to show for it.
Custom headphone mixes, multiple routing options, and a thorough patch bay allows workflow to remain intuitive and efficient, and the tranquility of the redwoods will keep you creatively inspired through our time working together.